Password protection for dashboard link exports
We are excited to add password protection as an option when exporting your dashboards as a link. This extends the security of link exports by another factor beside just knowing the link itself.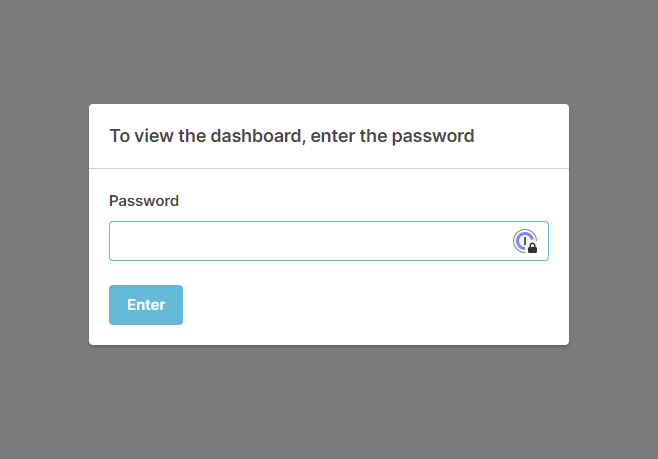 To set a password simply check the Password protected option and set a password after having exported your dashboard as a link via Export > Link.