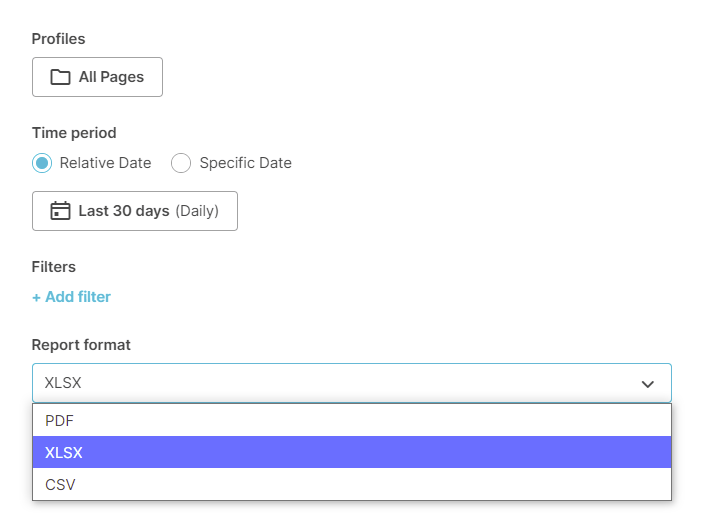 Our customers use automated reports to update the right people within their organization or their clients about ongoing performance, new insights or specific campaigns.
So far, automated reports have been sent by email in PDF format. We have listened to our customers' feedback and today we are very happy to introduce Excel and CSV formats for automated reports, in addition to PDF. 
This improvement will remove extra steps from our users' workflows, so they can pick up their work right from the data attached to the report email.
To change the format for existing reports, simply go to the related dashboard, click "Manage report" and then change the format from PDF to Excel or CSV.