Co-labelling now available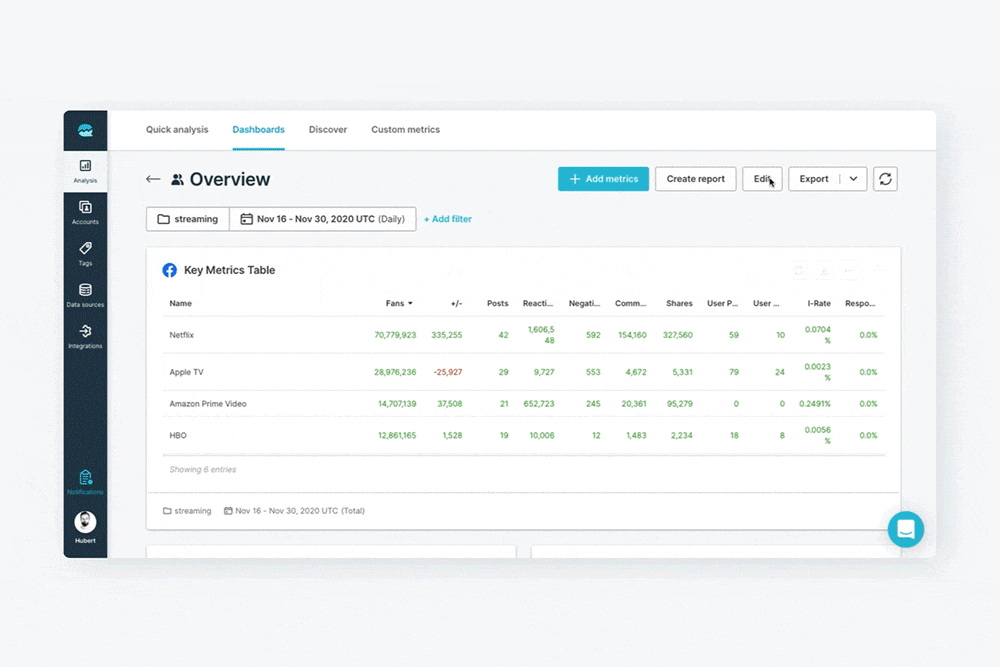 We are thrilled to announce that you can now co-label your reports/dashboards with a custom logo. This is another feature that was on top of the wishlist of our clients. Let's dive in.

How does it work?
In a nutshell, this co-labeling update allows our customers to personalize their dashboards and reports by adding their logo. This customization is available on two access levels:
Globally - available in "Spaces", you will be able to set a logo for all dashboards/reports within the Space.
Specific to a dashboard - you can set/overwrite your logo for each specific dashboard/report independently.
How to get started?
Depending on the usage, whether you would like to have a global brand setup or more granular setting, navigate to either "Admin Settings / Space" and set the logo there, or visit the dashboard that you would like to brand and click edit. In both cases, once you click save, the logo will be saved and displayed in any shared/exported resources, whether it is a jpg/png/pdf/link export or automated reports. The newly selected logo will be added there.

Pricing and availability
Co-labelling is already available for free to everyone as of today. It is automatically added to any accounts that are enrolled to the new subscription model. Users, who are currently still on the old subscription model will get free three months trial access to this feature. If you would like to find out how to upgrade to the new subscription model, please reach out to our support team.