API documentation refresh with new data source hints 💡
We have refreshed our API documentation now matching the tool's style. With this refresh, we have also implemented new hints within the documentation and in the metric descriptions directly in the tool.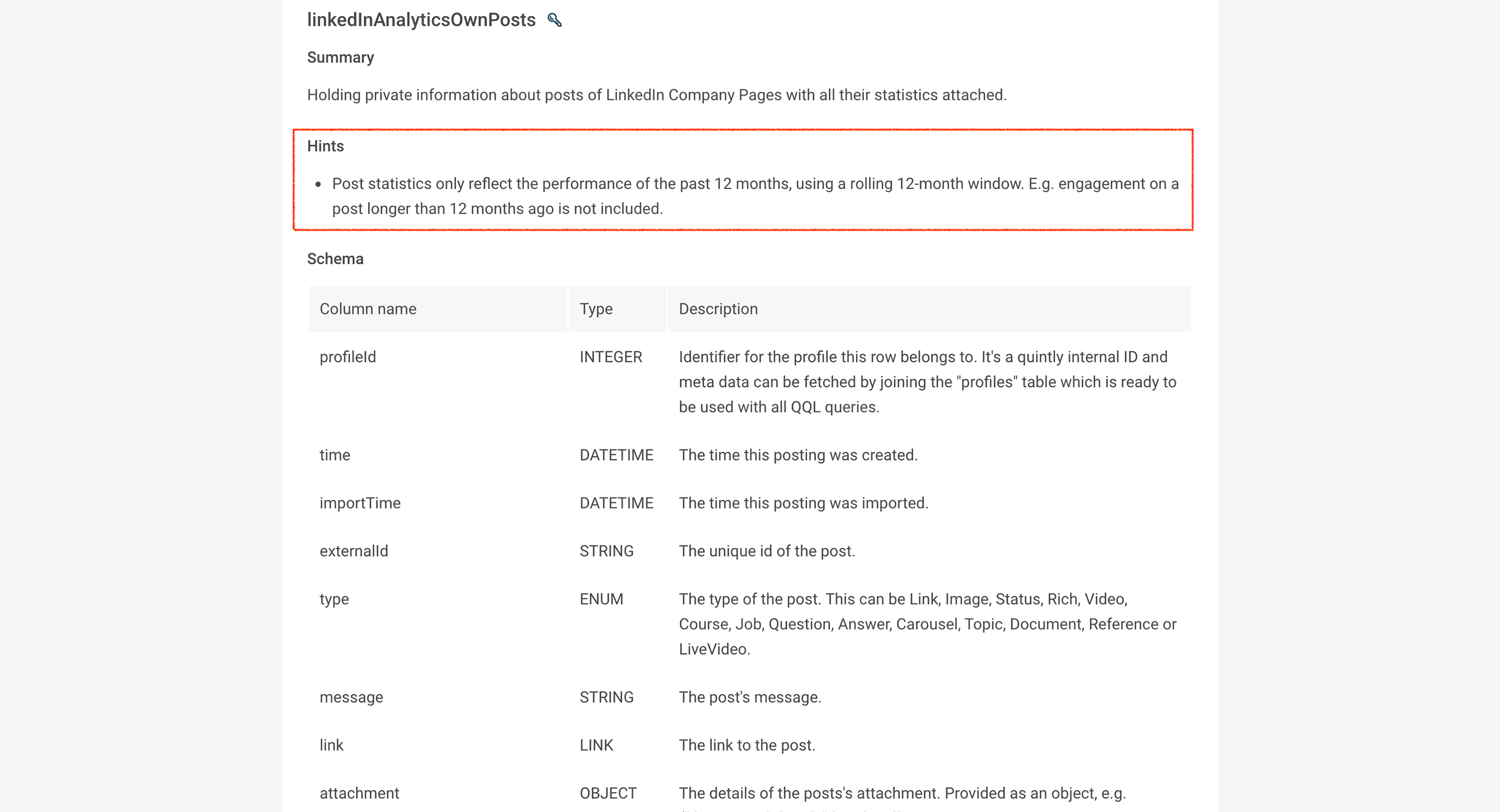 Keep an eye out as these hints are super important! Let us know if you have any questions or feedback!